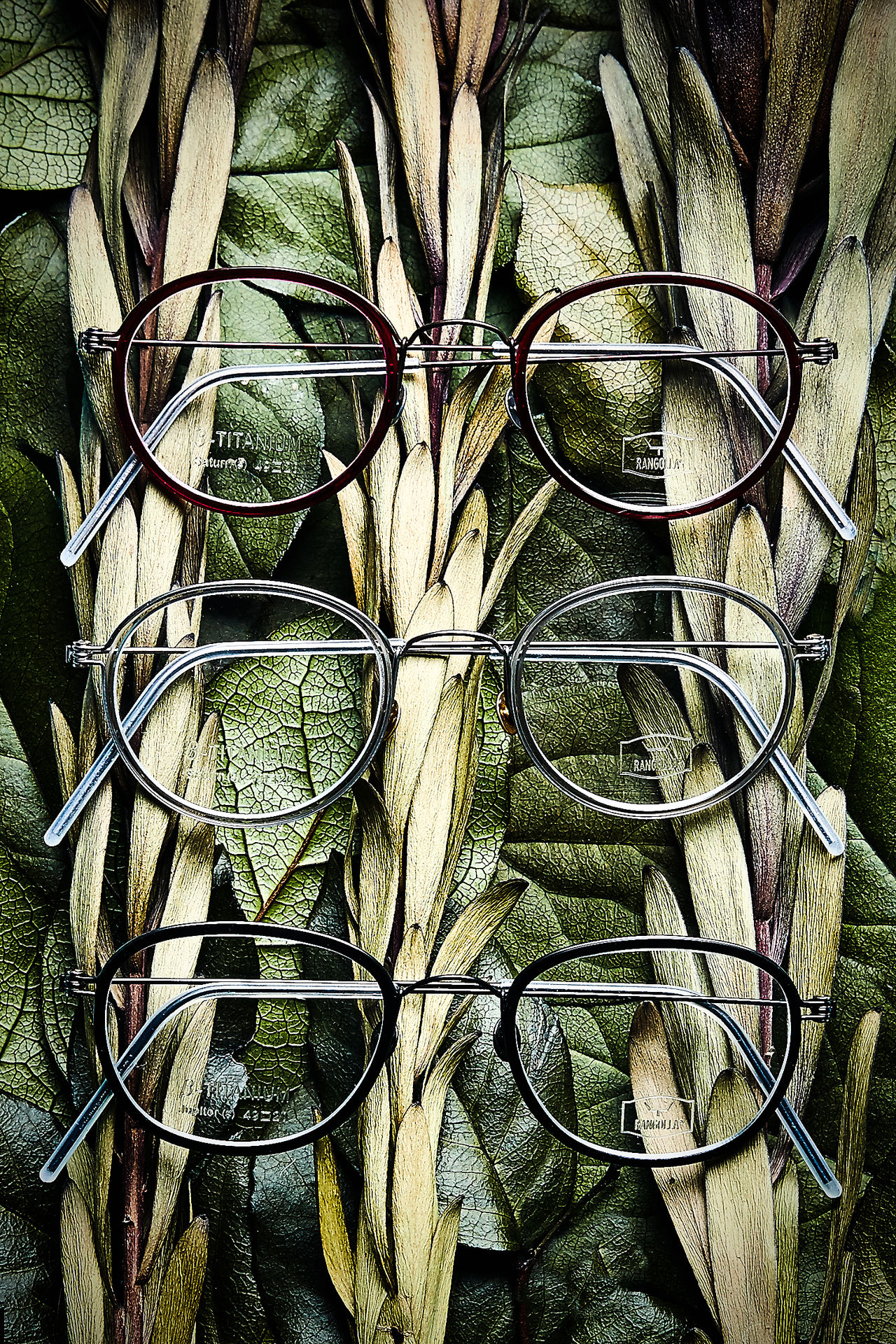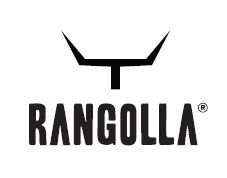 We believe the customer today is savvy.
We design the trend, not the product.
Every single piece of Rangolla eyewear that comes with our philosophy, challenges, and passion yet those will be the new normal in the market.
We are a professional eyewear company that leads the market with the integrated system of unique product planning, production, and distribution based on the experience of eyewear provider over the decades.